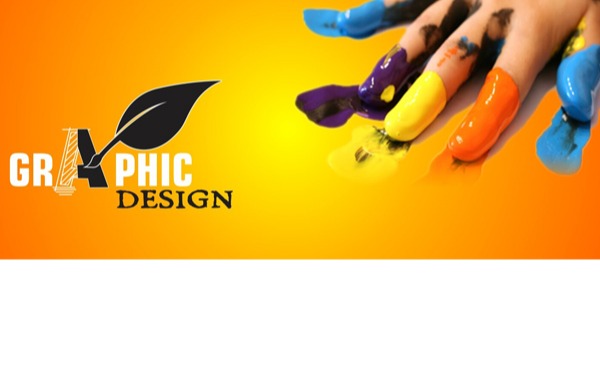 We believe that graphic design is about more than just being pretty. It's about purposeful use of pictures, illustrations, and layouts to sell ideas, products, and services. Our design process focuses on creating result oriented end products. At Logic, we design brochures, catalogs, logos, visiting cards, banner design, product cover designs, flex design and other marketing collateral to be more than just handouts; they are educational & sales tools created specifically to take your company to the next level.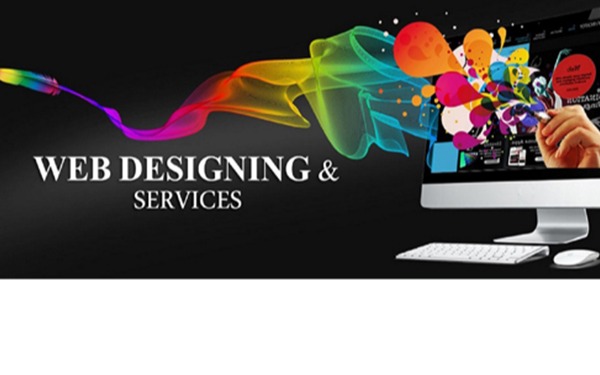 Web design encompasses many different skills and disciplines in the production and maintenance of websites. The different areas of web design include web graphic design; interface design; authoring, including standardised code and proprietary software; user experience design; and search engine optimization. Our firm creates static as well as dynamic website. Here we create more user friendly and spectacular web sites according to our clients expectations. We give the assurance that we create superb websites for your firm as soon as possible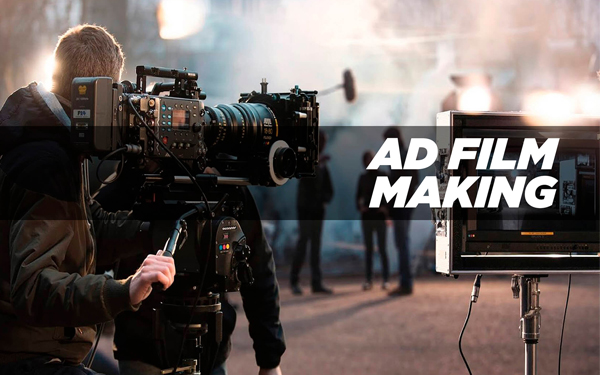 Ad Films & Modeling has always been the most effective when it comes to capturing the audiences' attention. Our Ad Filmmakers work closely with our clients to understand their needs and then deliver the best results. Film making involves a number of discrete stages including an initial story, idea, or commission, through screenwriting, casting, shooting, sound recording and reproduction, editing, and screening the finished product before an audience that may result in a film release and exhibition. Thus we help promote a brand, a company, a business by bringing products or services, ideas to the attention of customers in the most effective and in a captivating way.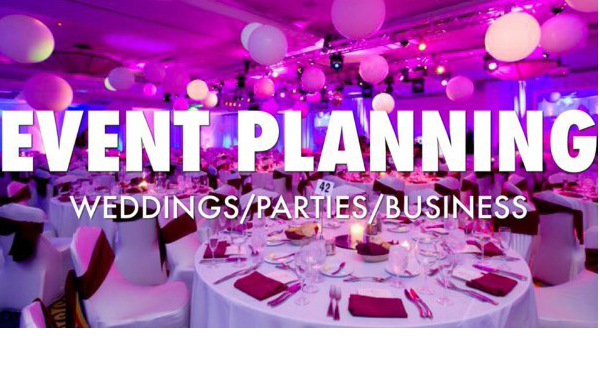 Event management is the application of project management to the creation and development of events such as festivals, conferences, ceremonies, weddings, formal parties, concerts, or conventions. We help you in planning, organizing and executes the event and taking all the responsibility for having a wonderful event celebration. Moreover, we give you all the services at an affordable and reasonable rate. Our team members are highly productive and skill full, they meet your requirements quickly with much effort.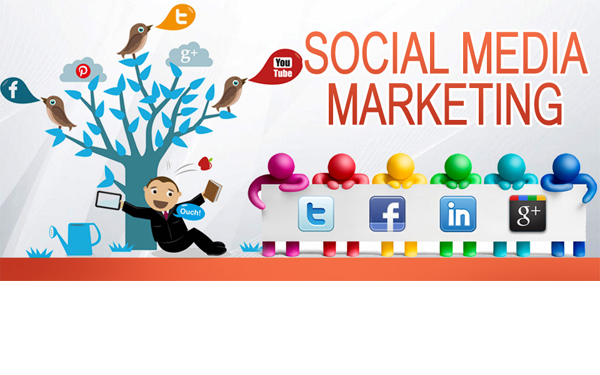 Social media marketing is the use of social media platforms and websites to promote a product or service. Social network sites allow individuals, businesses and other organizations to interact with one another and build relationships and communities online. When companies join these social channels, consumers can interact with them directly. That interaction can be more personal to users than traditional methods of outbound marketing and advertising. Social networking sites act as word of mouth or more precisely, e-word of mouth.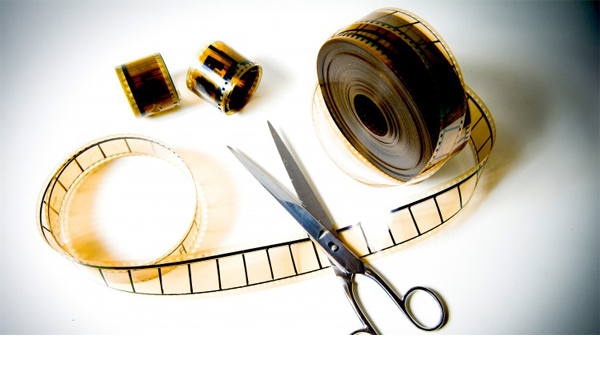 Video editing is the manipulation and arrangement of video shots. Video editing is used to structure and present all video information, including films and television shows, video advertisements and video essays. A film and video editor is a highly skilled film industry employee who edits movies or videos. The success or ultimate failure of the production lies in their hands. The final production must be a coherent project that incorporates the story line and personality of the starring actors. Our employees are highly skilled professionals, who can edit and manipulate an existing video to a wonderful visual with all their great effort.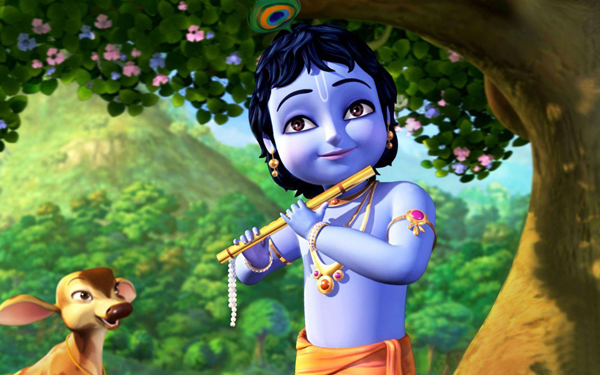 An animation studio is a company producing animated media. Our firm is highly dedicated to the production and distribution of animated films that have a great demand in our society. Our purpose was to create animated feature films, short films, television specials and in developing video games. Thus we want to engage the audience with inspiring stories and well-designed characters in cinema, broadcast, and web across the world. An animator is an artist who creates multiple images, known as frames, which give an illusion of movement called animation when displayed in rapid sequence. We do composing, create storyboard, and then process it using latest technologies.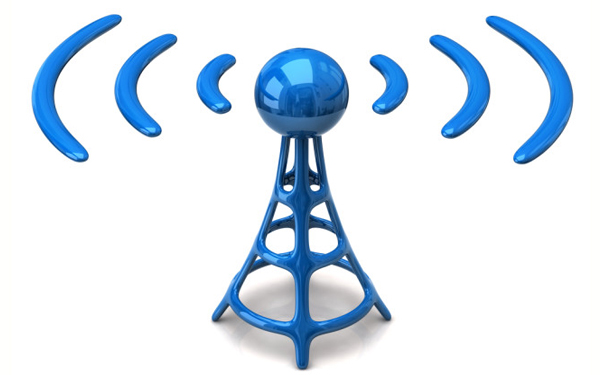 We have more than 10 years of experience in the field of broadcasting, and we offers access for buying and selling pre-owned broadcast film and video equipment. Our experienced team is able to design and release any Broadcast Facility project, just about anywhere in the world. If personal service, quality and price advantage are what you expect, look no further. We deal in every kind of product from all leading manufacturers of broadcast equipment, and we have complete production or post-production facilities. Our firm also offers live video and live web broadcasting.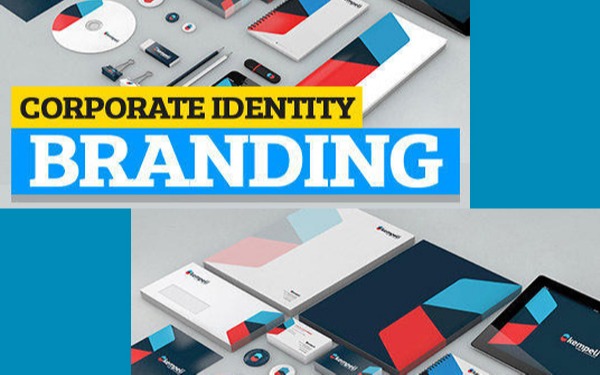 A corporate identity or corporate image is the manner which a corporation, firm or business presents themselves to the public. Corporate identity is a primary goal of the corporate communications, for the purpose to maintain and build the identity to accord with and facilitate the corporate business objectives. Here we create innovative designs and labels that can be used for corporate identity, moreover we also create trademarks and barcodes for our clients as per their demands. Corporate Identity has a vital role in business enhancement that is; it can have a great influence in their clients and their purchasing decisions. A corporate identity with a strong and positive impact creates a favourable mental image of the business in the consumer's mind.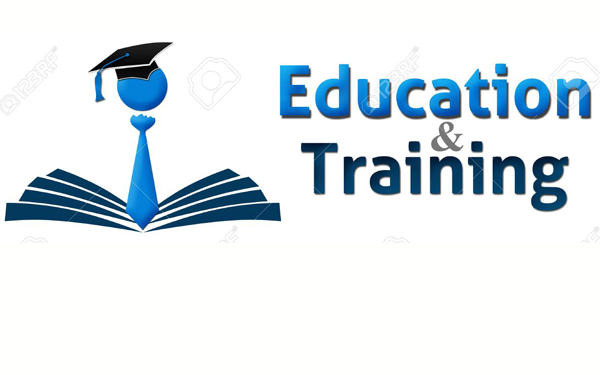 In general multimedia is the combination of visual and audio representations. These representations could include elements of texts, graphic arts, sound, animation, and video. For developing multimedia projects we need hardware and software, moreover talent and skill is also essential for creating enthusiastic videos, audios and so on. Here we provide quality education for students for developing and creating multimedia thereby improving their knowledge and skill. With the help of computer software such as Adobe Photoshop, Adobe Illustrator and Adobe Flash you can create and combine various multimedia elements to create a great project. We teach them the latest available software's, so that the students are mold up with the new technologies and they can have a secured future. Multimedia elements can be use for many things.